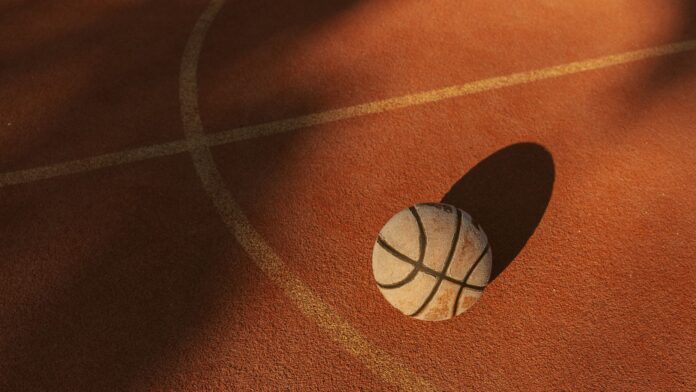 There are several options available for basketball court floor material. In the contemporary world, you are no longer limited to cement or concrete only. You can choose from a wide range of options, from polymers and asphalt to interlocking sport court tiles.
Basketball court tiles are one of the floor's safest and most inexpensive options. With better shock-absorbing qualities and more traction, interlocking basketball tiles make for one of the best choices for an outdoor court in your home. If you want to install a basketball court in your yard, here is all you need to know about choosing the tiles for the flooring. Keep reading.
What Are Interlocking Tiles for Sports Courts?
Interlocking sports tiles are made from a plastic material, mostly PP or polypropylene. PP is thermoplastic, just like PVC, but its components are different. Polypropylene is commonly used as a flooring option for sports courts everywhere. It is an eco-friendly option that doesn't produce any fumes or odor, making the court breathable and comfortable for the players.
Why Choose PP Tiles for The Floor?
There are several benefits to choosing PP tiles for your outdoor basketball court. From providing a smooth, shock-absorbing surface to being more durable, these tiles have some of the top qualities needed for outdoor and indoor basketball courts. The tiles can also be used for professional courts. Here are some of the top benefits of installing interlocking sports tiles in your court.
Durability
The thermoplastic material used in the PP tiles is highly durable and will last a long time. Synthetic plastic doesn't degrade easily and will stay in top shape for a long time. The material's durability also reduces the long-term cost of installing a court, as you won't have to maintain it constantly or repair it after a few years. Keep it clean, and it will stay with you for years, even after you bounce around on it.
Shock Absorbent
Shock absorbance is one of the essential features required in a basketball court. The ball is constantly bounced around. The players are running and jumping. If the floor does not absorb the shock, the ball won't bounce, which is essential for the game. Without shock absorbance, the players won't be able to jump smoothly, and the floor with deteriorate much more quickly. The PP tiles absorb shocks to reduce the impact of constant jumps and thuds on the floor.
Drainage System
The basketball court floor must be kept dry to maintain traction and prevent the players from slipping all over. The interlocking tiles have perforations that ensure no water stays on even after the rain hits the ground. The tiles dry up quickly, and you can start playing on the same ground soon after.
Conclusion
Getting tiles for an outdoor basketball court is a wise choice. You can get a wide range of benefits, all at a reasonable cost. The tiles are easier to maintain than other materials used for the floor. You won't have to get it repaired regularly as the plastic floors last a long time and can resist stark damage. The tiles are certainly a great decision from all perspectives.